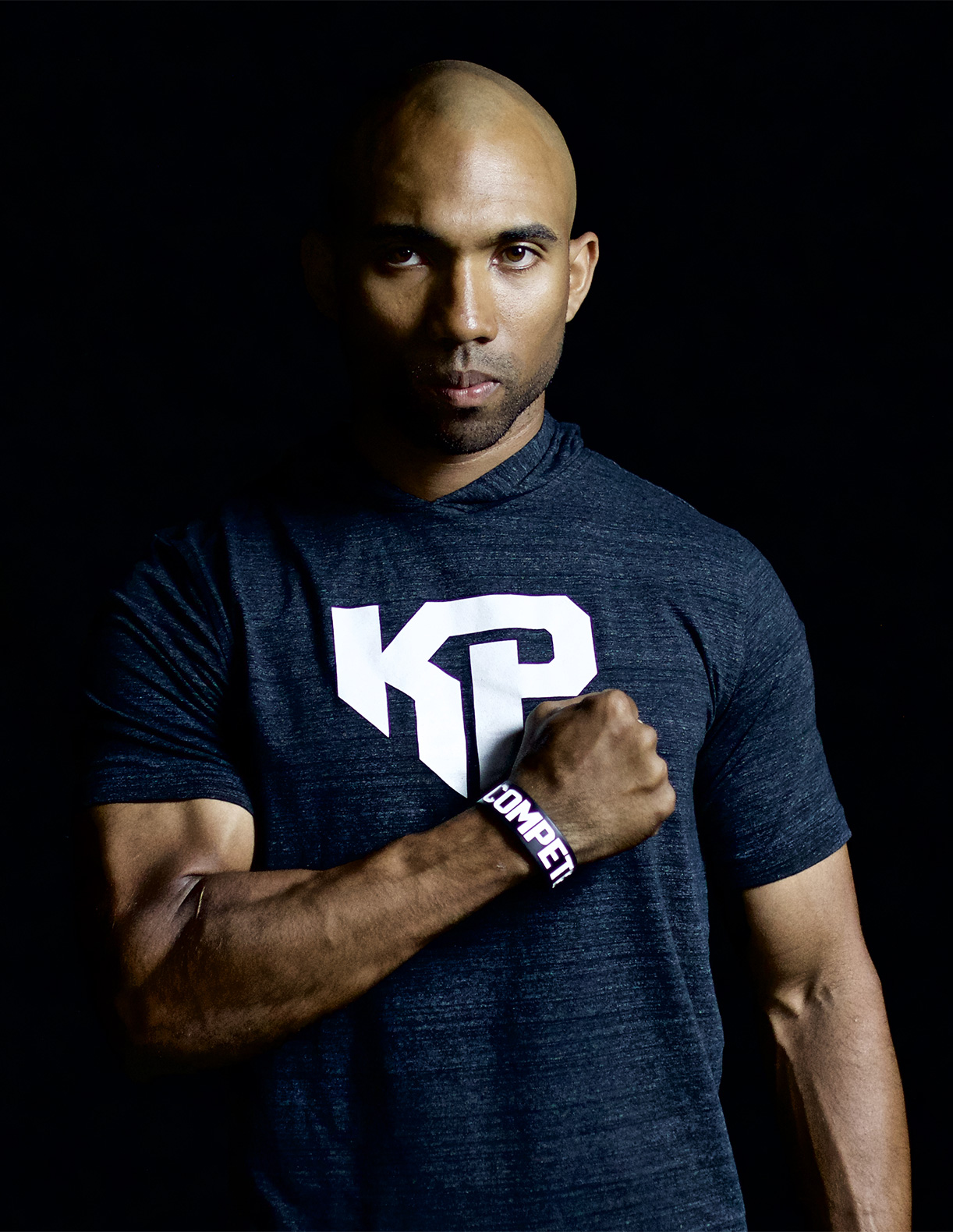 Since 2011, Patton Sports Performance (PSP), owned and operated by Coach Kenny, is the premier speed and performance training program in Hawaii. Coach Kenny specifically tailors his program and training system for each client to ensure success at the next level by applying first-class techniques, disciplines, fundamentals, tools, and scientific-based methodologies.
Coach Kenny's experience and passion for accelerated performance aligns with his goal of ensuring all clients reach or exceed their potential. With Coach Kenny's background and combined experience of over 30 years as a licensed educator, karate practitioner, and professional athlete, he has acquired the knowledge, skills, and abilities to ensure successful training programs.
Coach Kenny and the PSP Team provide training and general fitness to clients at all levels to include youth/high school, collegiate, and professional athletes and facilitates individual and group training. To view a list of current training programs, please view our Schedule.
•
University of Hawaii-Masters of Education
•
Hawaii Licensed Educator
•
University of Hawaii Football (DB) 2002-2006
•
2007 Oakland Raiders and 2008 New York Jets
•
International Sports Sciences Association (ISSA) – Certified Personal Trainer
•
National Exercise & Sports Trainers Association (NESTA) – Speed, Agility & Quickness Specialist
•
International Youth Conditioning Association (ICYA)-Youth Fitness Specialist 1
•
US Track & Field (USATF) L1 Coach
•
Certified Ignite360 Trainer (IMG)
• Vertical Jump: 42 Inches
• 40 Yard Dash: 4.46 (NFL Pro Day)
• Pro Agility Shuttle: 4.02 Seconds
• Broad Jump: 10′ 7″